Investments in the SkyWay transport technology
Become a co-owner of the string transport technology
More about the technology
Anyone can invest
Anyone can invest
Why did we choose crowdfunding?
What is your benefit?
Why is it profitable to invest right now?
To get to know
Become a partner of Sky World Community
We will teach how to effectively work in the team
We will provide powerful tools to achieve results
We will share the experience in the development of business
More
Welcome to the 2-days SKY WAY CAPITAL Relional Conference!
Come and invite your potential partners and investors to this most useful event and get the qualified answers to their questions from SKY WAY CAPITAL speakers and event organizers.
07 - 12/8/19
Lagos, Nigeria
Sign up
We invite you to the webinar
We will detail you about the SkyWay project and answer your questions!
Webinar Speakers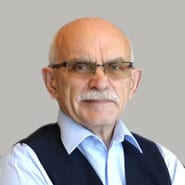 Vladimir Maslov
Member of Sky World Community Board.
Doctor of Economics, expert consultant on the organization of effective management, author of the basic concept of creating and building settlements of a new way of life, SkyWay investor.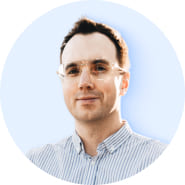 Alexey Sukhodoyev
Member of Sky World Community Board
A large investor in the international SkyWay Group of Companies since February 2014.
A traditional entrepreneur with more than 4-year experience.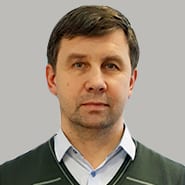 Maxim Vydro
Information Support Consultant.
Holds presentations, conferences and webinars for the company's investors (in the office and in the regions).