Sky World Community
Official Partner of the SkyWay Group of Companies
We are a crowdfunding platform through which anyone can invest in the development of the SkyWay innovative transport.
For 3
years
we have been attracting investments in SkyWay
400,000
investors
help in the development of the project
200
countries
participate in the project
How does your investment in SkyWay work?
We open for you the opportunity to enter the global project and become a co-owner of the unique technology of the innovative transport.
Global Transport Investments
Development
Production
Testing
Promotion
Global Transport Investments owns the SkyWay's intellectual property worth of 400 867 433 000$ on the basis of which, there were issued the company's shares.
GTI cooperates only with legal entities.
The company was founded in the British Virgin Islands to create the most favorable and attractive conditions for investors.
You can check the company's registration at Financial Services Comission BVI - 66D3F76933 (see Certificate of Good Standing).
In Sky World Community you can invest online from anywhere in the world
Personal office in 24 languages

Manage your investments and partner deals online from any device

Telephone consultations in 6 languages

We will answer your questions about the project and help with the choice of investment offer

More than 50 investment offers

We have provided options for any budget, select the offer that suits you.

More than 20 ways of the account top up

Invest by bank transfer, card or cryptocurrency

24/7 technical support in 10 languages

Contact the online chat at any time, we will help solve technical issues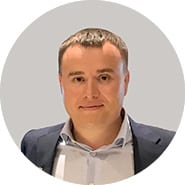 Evgenii Kudriashov
Director of Sky World Community Business Development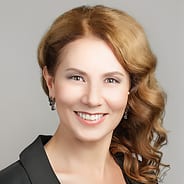 Irina Volkova
Member of Sky World Community Board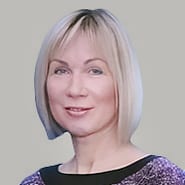 Ineta Andzane
Member of Sky World Community Board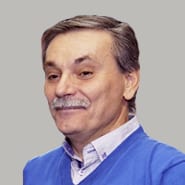 František Solár
Member of Sky World Community Board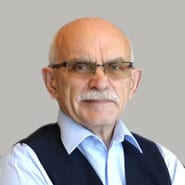 Vladimir Maslov
Member of Sky World Community Board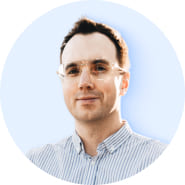 Alexey Sukhodoyev
Member of Sky World Community Board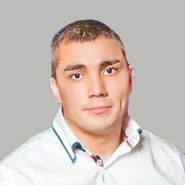 Pavel Manylov
Head of Media Resources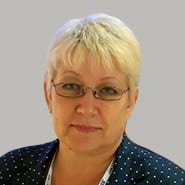 Lidiya Chermashentseva
Information Support Officer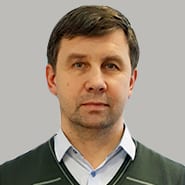 Maxim Vydro
Information Support Consultant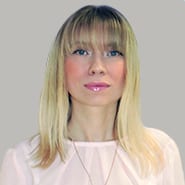 Olesya Gorbunova
Information Support Officer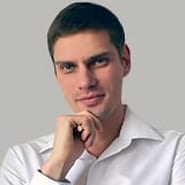 Alexander Byba
Head of Technical Support Department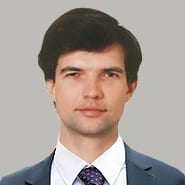 Igor Nikolayev
Technical Support Consultant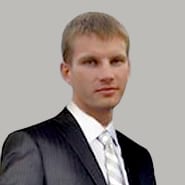 Igor Byba
Technical Support Consultant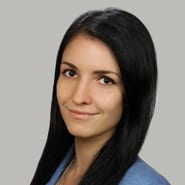 Inga Volova
Technical Support Consultant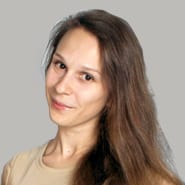 Jekatyerina Kartemiseva
Technical Support Consultant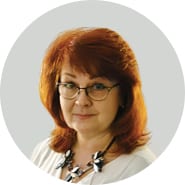 Eve Stenmann
Head of Translation Department